[ad_1]
My family recently went looking for an organic restaurant in central Tokyo.
Our quest led us to We Are The Farm, an all-organic restaurant with a peculiar name, given its metropolitan location. The 8-year-old restaurant in the tony and laid-back neighborhood of Azabujuban offers an all-organic menu, from vegetables to beef, chicken and even drinks.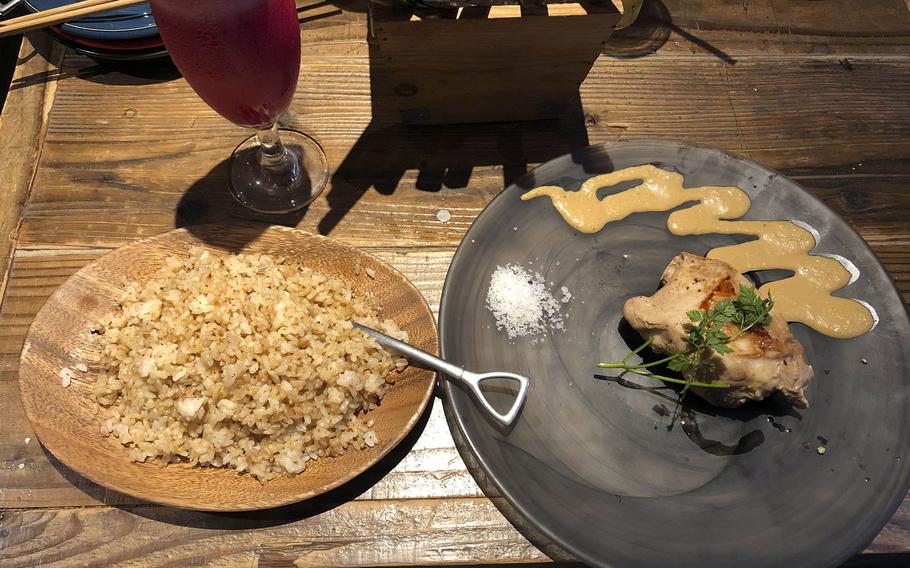 We Are The Farm sources produce from pesticide-free farms with open-field cultivation.
Although some studies show little nutritional difference between conventionally grown foods and organic foods, more than 94 million Americans purchased organic foods in 2020, according to US Census data and the National Consumer Survey. of Simmons. In the United States, the organic share of total food sales has increased from 3% in 2008 to 6% in 2020, according to Statista.com.
We arrived in Azabujuban after a 12 minute taxi ride from the Hiroo area in Shibuya and walked a short distance to the narrow street where the restaurant is.
Inside, we found a café with a rustic decor. Small wooden tables and chairs were evenly spaced, with a table for larger groups, a counter with stools, and private dining areas. The restaurant seats about 50 people and two employees handled traffic the day we arrived.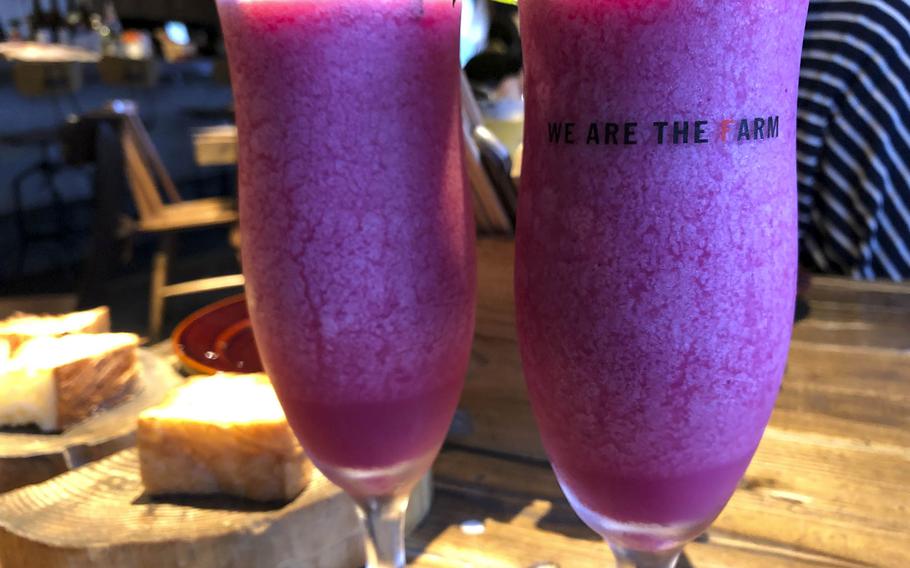 First I looked for the drinks. Among several organic juices and teas on the menu, I chose a beetroot and guava smoothie. The taste was so energizing that I had two.
After starting with an appetizing omakase salad, I settled on a main course of low-grilled teppanyaki chicken breast served with mustard sauce and a side of garlic rice.
The vegetable gratin was another great addition. It consisted of several fresh vegetables, including mushrooms, topped with a slightly crispy but creamy mozzarella cheese.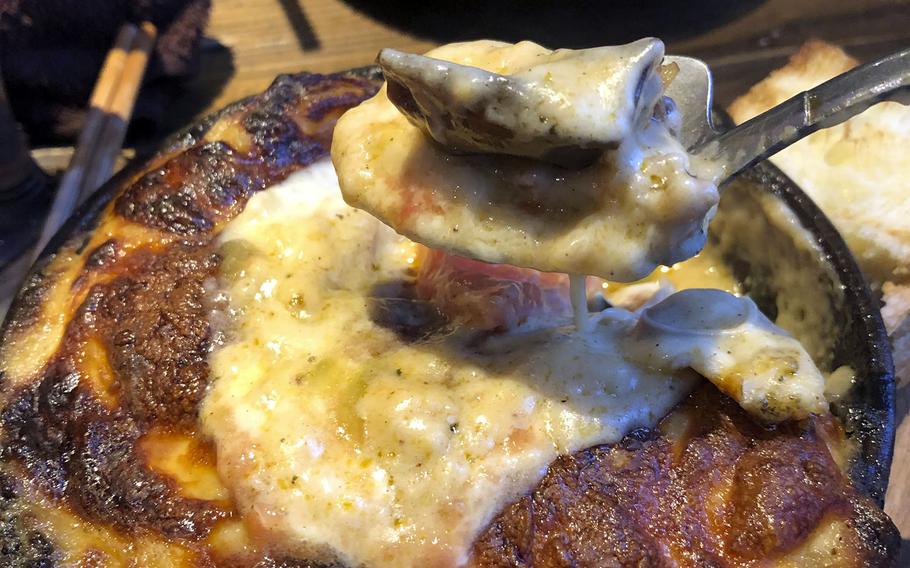 We also recommend the rich and flavorful tomato sekai ichi, half a sun-dried tomato with melted cream cheese on top and basil and kale pesto drizzled on the sides.
My wife was partial to Oshu onion. Sliced ​​in half and grilled until golden brown, it tasted mild, smoky but pleasant on his picky palate, with just the right amount of crunch. My son enjoyed a slice of Japanese black wagyu, a special lean beef.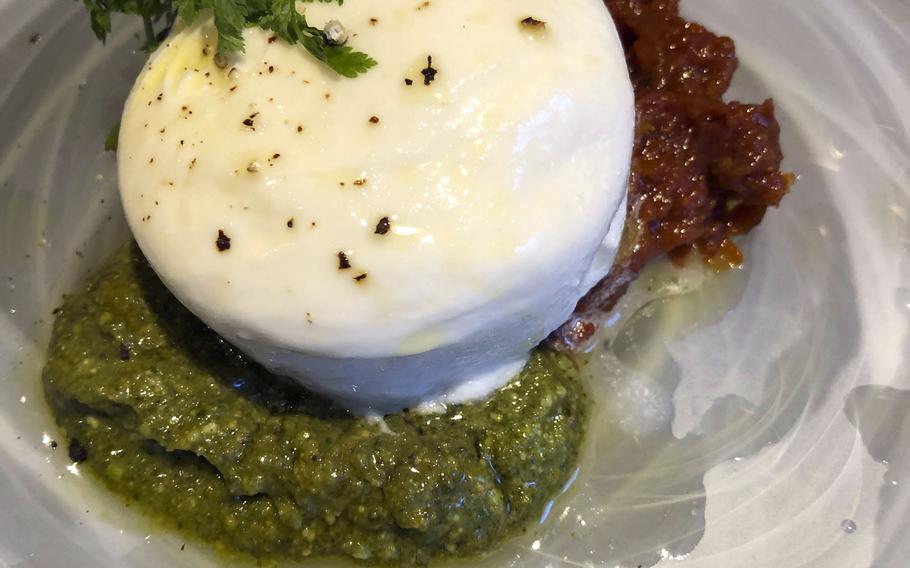 Apart from regular meals, We Are The Farm also offers full meals with unlimited options, such as the weekday farm class, which also includes unlimited drinks for two hours.
The dinner portions filled us up, so we skipped some tempting desserts.
Because organic foods are generally more expensive than conventional foods due to less processing and production, you can expect to spend a decent amount of money on the "farm."
My family's tab was 8,210 yen, or about $60 including sides and drinks, but it was worth it for cleaner food options. I gave the meal five stars and let the chef know that everything was close to perfection.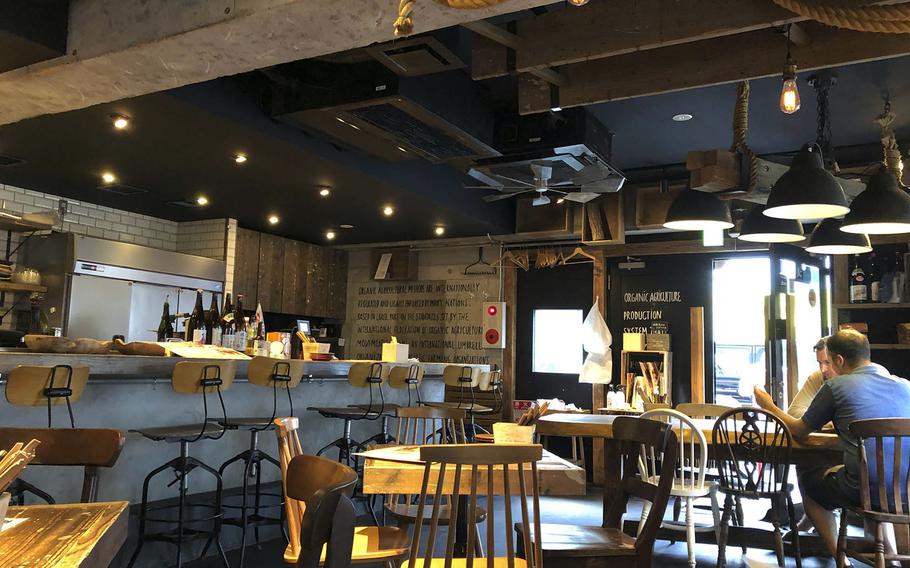 we are the farm
Location: 3-10-4 Re-Flat 1F, Motoazabu, Minato-ku, Tokyo. The Google+ code is MP4J+RX.
Directions: 5 minutes walk from Azabujuban station.
Time: Monday to Saturday: 11:30 a.m. to 3 p.m. for lunch; 5 p.m. to 11:30 p.m. for dinner. Sunday: 11:30 a.m. to 3 p.m. for lunch; 5 p.m. to 11 p.m. for dinner.
Prices: Main courses run up to around $24. Credit cards accepted.
Dress: Casual
Information: 050-5269-7817. You can reserve a seat for dinner or order online and pick up if you are in the area. Online: wearethefarm-azabu.com; allfarm.co.jp
[ad_2]
Source link